Interested in a career in chemistry or a STEM-related field? Please see more examples below of professionals who love their jobs; maybe one of them will spark a passion for your future!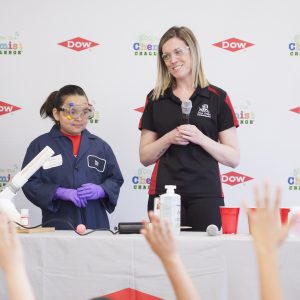 ENVIRONMENTAL TECHNOLOGIST
Callie Ayers
The Dow Chemical Company
Uses her knowledge of chemistry to help keep the planet clean
SCIENTIFIC COMMUNICATIONS MANAGER
Morgan Brashear
Procter & Gamble
Brings the science behind products such as Febreze, Dawn, Cascade, Swiffer, and Mr. Clean to life for customers, media, and influencers
ASSOCIATE RESEARCH SPECIALIST
Juan Callejas, Ph.D.
The Dow Chemical Company
Develops new and more sustainable polymers for paints and coatings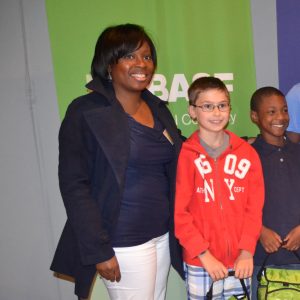 SCIENTIST I – ANALYTICAL SERVICES
Stephanie Carouthers
BASF Corporation
Investigates chemistry mysteries to produce things we need, like concrete and paint
STYRENE, PODer AND SOLVENTS COMMERCIAL MANAGER AMERICAS
Calvin Emanuel, Ph.D.
Shell Chemical Company
Identifies how to use all parts of chemicals, like to fight bacteria in water or infections in people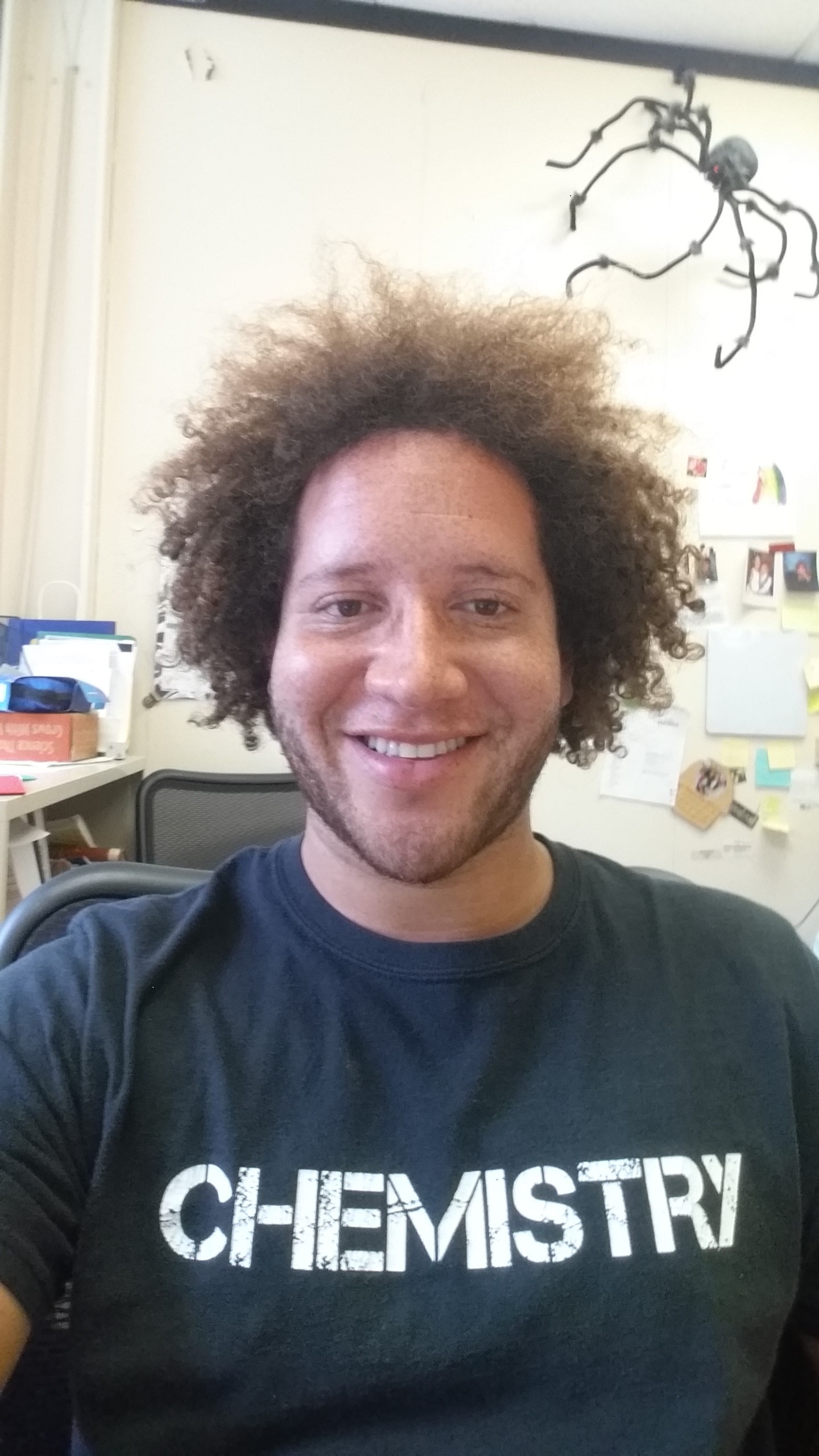 CHEMIST I RCC/CA – ANALYTICS AND MATERIALS CHARACTERIZATION
Adalberto Freay
BASF Corporation
Uses various analytical techniques to characterize products that help lower emissions and promote a clean air environment
STRATEGIC MARKETING MANAGER
Joy Gallagher, Ph.D.
The Dow Chemical Company
Drives advancements in road marking technology at the intersection of science and business
ASSOCIATE RESEARCH SPECIALIST
Danniebelle Haase
The Dow Chemical Company
Makes new products (polymers) for paint and coatings to beautify our world and keep us safe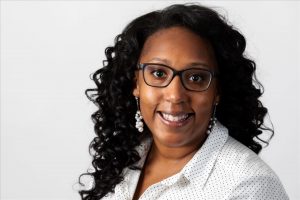 ANALYTICAL CHEMIST
Shantel Johnson
BASF Corporation
Specializes in x-ray diffraction and uses it to help researchers solve problems related to the materials that they make and to lower emissions in vehicles
SENIOR SCIENTIST
Atiya Jordan-Brown, Ph.D.
Procter & Gamble
Develops innovative ways to measure products such as paper towels and tissue products to make sure they work well every time 
TECHNICAL SERVICE & DEVELOPMENT MANAGER
Afia S. Karikari
The Dow Chemical Company
Uses her knowledge in chemistry to develop and provide ingredients that deliver innovative products for home and personal care applications that add value to life for consumers around the world
SCIENTIST
Iris Liu
Procter & Gamble
Develops the technology that will go into hair care products five or ten years from today
SCIENTIST
Leo Oquendo, Ph.D.
Procter & Gamble
Uses chemistry knowledge to make materials (such as diapers and wipes) feel softer when they come in contact with skin 
TECHNICAL MARKETING MANAGER, INORGANIC 
Jonathan Paiz, Ph.D.
Sasol
Expertly advises on how chemicals can impact energy use and our environment
RESEARCH SPECIALIST 
Priya Patel
Procter & Gamble
Makes the material that will be used as "cleaning agents" in P&G's soaps, detergents, and shampoos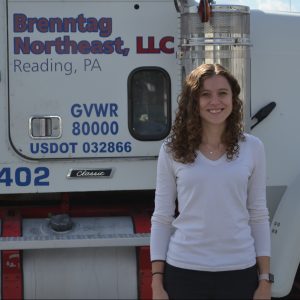 CUSTOMER SERVICE MANAGER
Kaitlyn Pietrusewicz
Brenntag North America, Inc.
Enforces rules for safety and quality so that the chemistry remains pure in things like food and water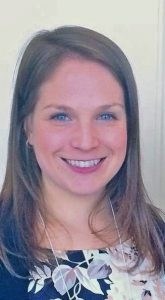 GLOBAL TECHNICAL KEY ACCOUNT MANAGER
Meghan Rushing
BASF Corporation
Supports technical needs of a strategic key customer by identifying and leading innovation project opportunities and building new business opportunities globally
GROUP HEAD, HOME CARE R&D 
John Stickney, Ph.D.
Procter & Gamble
Studies new products that people want to use at home, then makes them
If YOU have a career in chemistry, contact us to share your story!